Services Provided
We provide flea & tick prevention, medications, tick and heart worm tests & treatment,digital x-rays, bloodwork, dental and diagnostic testing. Our veterinarians will see cats and dogs. We are currently not accepting new clients, please check back for clinic updates.

Flea & Tick Prevention

Medications

Tick & Heart Worm Tests & Treatment

Bloodwork
Dental & Diagnostic Testing

Digital X-Rays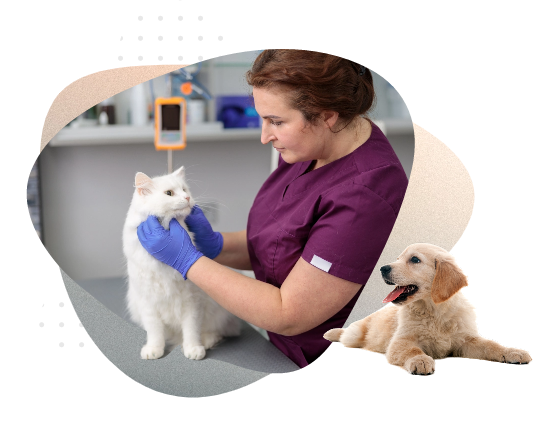 About the HSGN Animal Clinic
We offer the only Humane Society run, full-service veterinary clinic in the province. Our mission is to encourage and welcome pet owners without a veterinarian to build a new relationship here. Unfortunately, at this time we are not accepting new clients. Please check back for more updates on when we are taking applications for new clients again.
Compassionate Care
The HSGN Animal Clinic veterinary and animal care team is committed to providing your family pet excellent, compassionate care.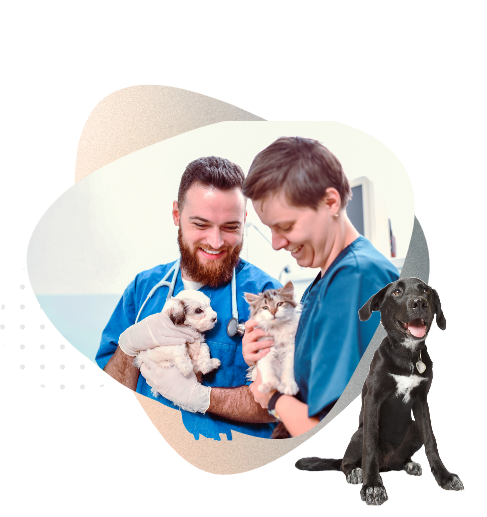 Cancellation Policy
PLEASE REVIEW CAREFULLY. Due to high demand, all appointments must be cancelled or rescheduled within a minimum of 48 hours.
(Phone messages are not permitted.) We will reply and discuss rescheduling.